Calendar
Sep
2
Mon
Dragon Week 2013

@ Bethune College
Sep 2 @ 12:45 pm – Sep 9 @ 3:30 am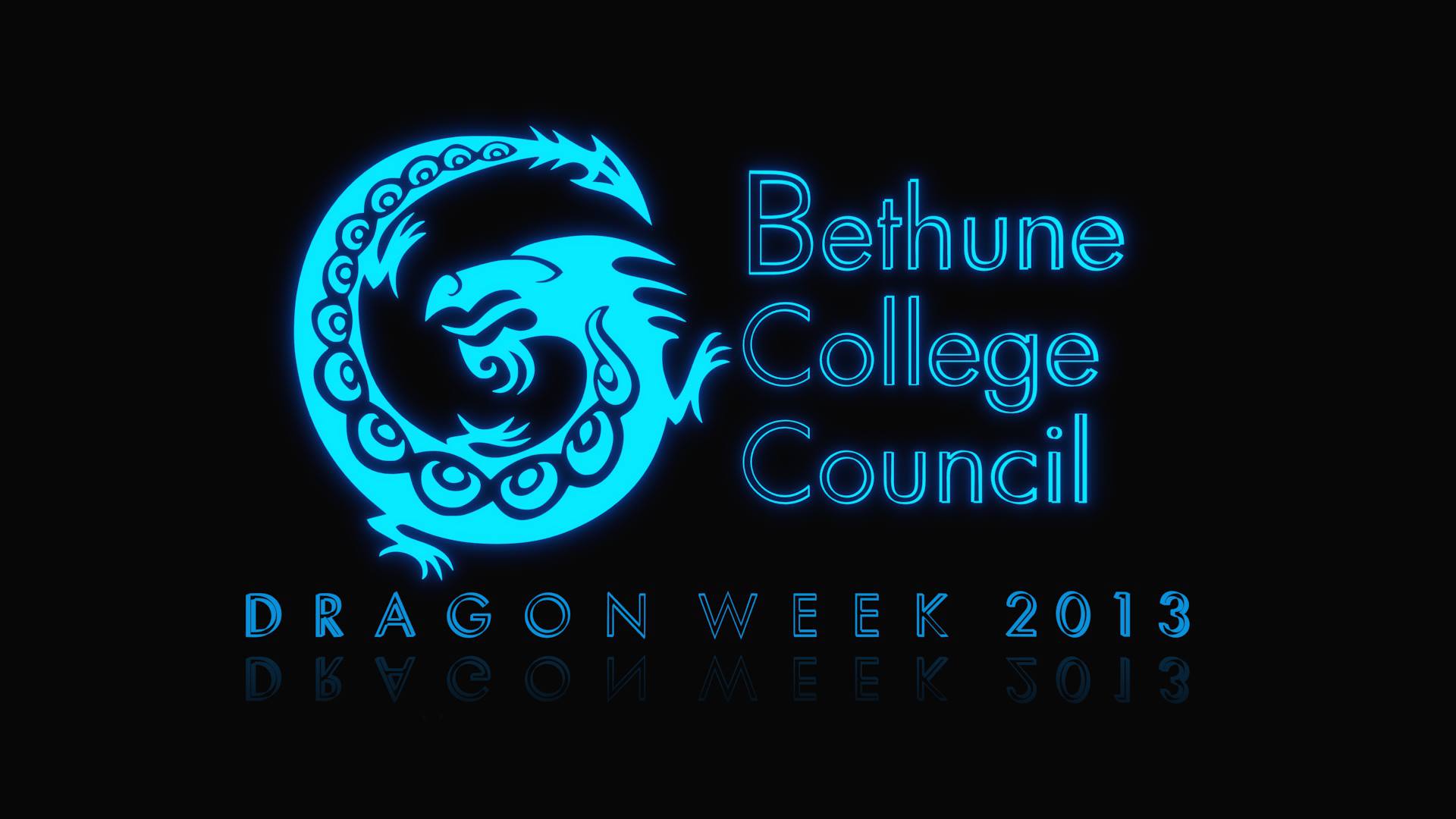 Dragon Week is our Social Orientation for new students and runs from Monday September 2nd until Sunday September 8th, 2013. We run a variety of different events during the week to introduce students to the University as well as to help foster friendships that will last throughout your stay at University and beyond.
More Information will be coming soon!
check twitter to stay up to date!
Don't forget to Like/Follow/Subscribe !
Facebook at facebook.com/BethuneDragonWeek

Twitter at @DragonWeek
Check out the channel on Youtube for Video updates!
Sep
18
Wed
BCC Meeting 8

@ JCR
Sep 18 @ 10:00 pm – 11:30 pm
Come on down to the first BCC meeting for the start of the 2013 school year!
We will be in the JCR